Over the recent years, France has come to be one of the most sought after property destinations for overseas buyers. Amongst the regions of France, Limousin is now turning into one of the foremost investment destinations. Serene and calm, Limousin is unarguably one of the best realty destinations for you to invest in. That apart, the region has negligible crime rate, community ethos, excellent climate and one of the cheapest property rates. Earlier the transport network to this region was not well developed, but with the influx of foreign tourists and buyers, the region is showing excellent signs of development. Whether for traveling to Paris or for that matter any other part of the world, commuting to and from Limousin is not an issue anymore. Therefore, both for French or foreign buyers, the region has come to be realty hot spot.
The location and attractions of the area, not only bestow upon the comforts of modern day living but the region also offers the characteristics of quaint countryside living too. Limousin is located in Central France and shares the borders with Auvergne, Midi-Pyrenees, Aquitaine & Poitou-Charentes. It is situated 350 kms south of Paris. One of the foremost attractions of the area is its water bodies; the lakes and rivers that are heaven for fishing, sailing, swimming and windsurfing aficionados. It also contains several sand beaches.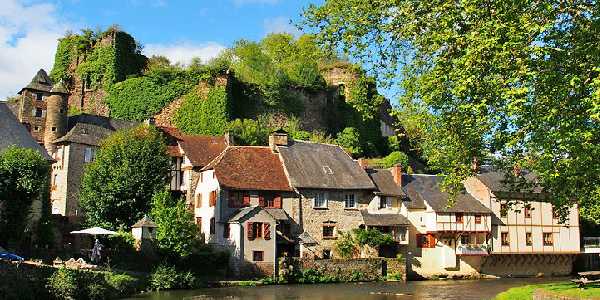 The area seats several villages that consist of remarkable cafés and restaurants that dish out authentic French cuisine. Other than these, the region also boasts of spectacular chateaux like Chateaux de Boussac and Chateau de Chalus. Limousin is not only a great destination for property investment for self stay, but also for tourism purposes. One of the best aspects of Limousin is that it is still pretty under populated and therefore offers a perfect setting away from the mad rush of the cities. The region though is primarily French speaking one with hardly any English being spoken here. So just in case you are an outsider, you will need to brush up on your French speaking skills.
The decision to invest in Limousin is bound to hit the hills eye, primarily because this being a quaint countryside region has not been very prominent on the realty scene so far. Therefore, it is possible to find properties here, across all budgets. Be it luxury manor house, farm houses or even holiday homes, the region have every kind of realty solution to offer. Across the region of Limousin, the southern part is most sought after for investors. This is because this part is nearest to Dordogne, the region that has seen vast influx of overseas buyers. With the property rates and the cost of living witnessing a sharp rise in Dordogne, investors are looking towards Limousin now.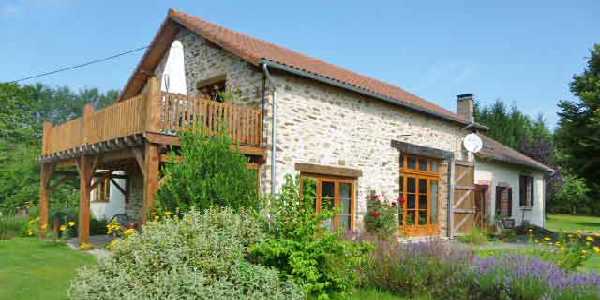 Searches on the internet will lead you to innumerable options in property for sale. One can think of buying luxury manor houses, traditional stone houses, town houses or country cottages here. The prices of each of these properties would depend upon the location, condition and total area. Prices for manor houses generally start around €500,000 to €900,000 for high end realty solutions. Most of the houses in Limousin are all original properties but their design and construct may vary from area to area.
For example, in the Creuse region, houses are generally constructed of grey, pink and pale brown granite stones. The prices of properties also depend upon whether or not it has been renovated. There are properties available here that need renovation and therefore they command low prices. It is important that you check on the aspect of renovation before purchasing any property here. Several barns, even partly renovated ones are up for grabs here in this area.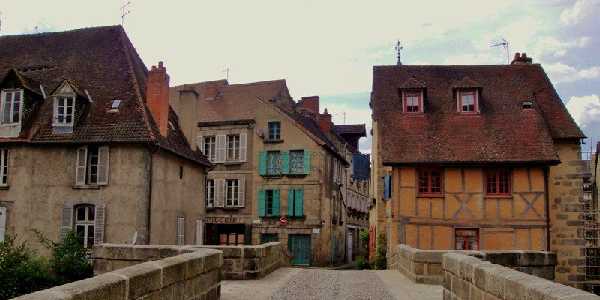 Even if not for the purposes of permanently moving to the area, properties in Limousin are excellent options as holiday destinations. Therefore for anybody who has been thinking about investing in any French property, Limousin does command to be one of the leading options. The best aspect of investing in Limousin is that the property rates are still in the realms of being affordable and rising. A few years down the line, the same properties could look very expensive for you.