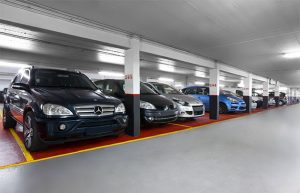 Renting the parking spaces: People living in cities near stations, public venues and sports stadiums can make the most of their driveways and parking space. Rather than using the public parking, vehicle owners can use the private spaces on a cheaper basis.
Renting the house for shooting purpose: France is a beautiful country, and the houses and locations are picturesque and unusual. If you have an artistic home, consider renting it for movies, serials and photo shoots. This is a good source of income. Once the house is listed on the famous websites and is shown on international media, offers will start pouring in. But, free access to the house has to be given to the crew.
Considering land as an option: Properties in France come along with vast stretches of land. Instead of growing fruits and vegetables in the area, the land can be rented out for practical purposes. Stables and kennels can be constructed, and the land can be given for the cattle to graze on. Extracting wine or olive oil can also be encouraged.
A Good Customer Service Brings In More Business
Giving the land to campers: The garden or land can be provided on rent to the campers. Luxury camping business is profitable, and foreigners looking for a good camping experience in beautiful locations will approach the landowners.
Renting property on Airbnb: A room or the entire house can be rented out to foreigners wanting exotic experience. The offers and deals should be less than that of the hotels. Advertising on Airbnb attracts many visitors, and the website has grown leaps and bounds over the years.
Setting up wedding business: People owning Chateaus that look out of a fairy tale make the most preferred destination wedding venues. The castles and chateaus are mesmerizing, and the locations are exotic.
Gite business: Properties with outbuildings or estates make good homestays and they can be rented out to the tourists. France is the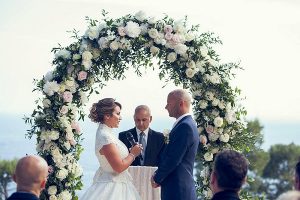 most preferred holiday destination, and profits can be reaped from this business. There must be at least three gites with all the amenities like pool, garden, linen, beddings, tents etc.
Regular Maintenance And Cleaning Activities
Chambres d'hotes: The accommodation must have five bedrooms serving not more than 15 guests at a time. The space must be registered under the local authority. Running a B&B is nothing short of a hotel.