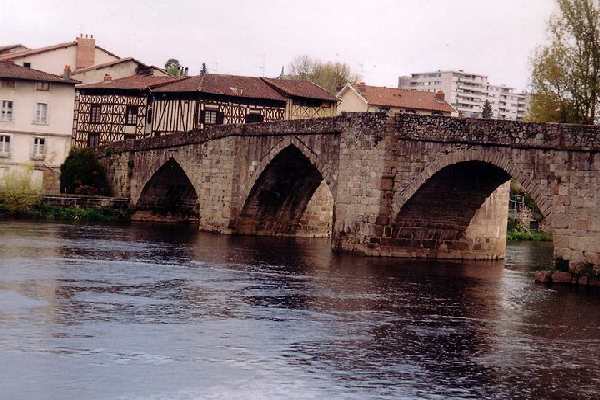 Limoges is an ancient French city, and it is administrative capital of Limousin. The city is known for its rich ancient history. The city is known for its enamels and porcelains. Some of the unique works from the city are even exported to various other countries. This page would help to know about the details of the city of Limoges.
Ancient History
You can find some pre-urban settlements in the city of Limoges. The Lemovices ancient habitat was near Villejoubert which is located west of Limoges. The Romans discovered the city during the rule of the emperor Augustus. This Roman city has several ancient temples that were consecrated to Venus, Minerva, Jupiter, Diana. You can find all these temples near the modern cathedral. The city has its Senate and currency. The city was named after the tribe Lemovices. Saint Martial evangelized the city along with two of his companions. There were unfavorable conditions in the city due to the invasion of the Germanic tribes. The city has a rich ancient history of flourishing artistic centers. The two fortified settlements of the Limoges are the town proper and the castle.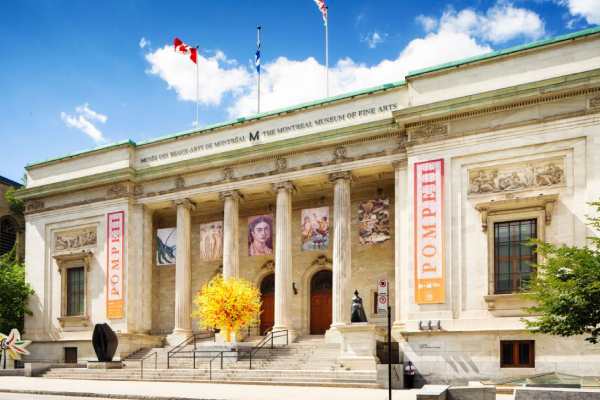 Modern History
The French revolution has made several changes in the history of the city of Limoges. The porcelain industry started to gain popularity in the year 1768. The leather industry started to gain importance as the Baronet sheep, and Limousine cows were breaded in the city. In the later years, some regular construction activities rebuild the city. There were several outbreak riots, and this made the city unsuitable for living.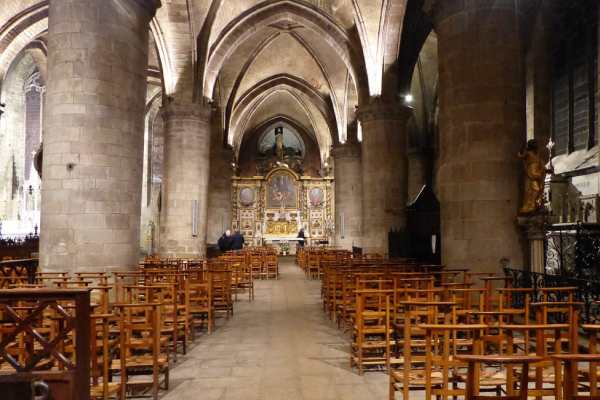 Sports
The city is the football capital, and it hosts the International basketball events. The French handball team of Limoges currently represents the Division 2 of Ligue Nationale de handball.
Climate
The city experiences an oceanic climate, and you can expect precipitation during October to February. You can witness snow for a week for each winter and frost for about a month. You can expect thunderstorms during June, July, and August.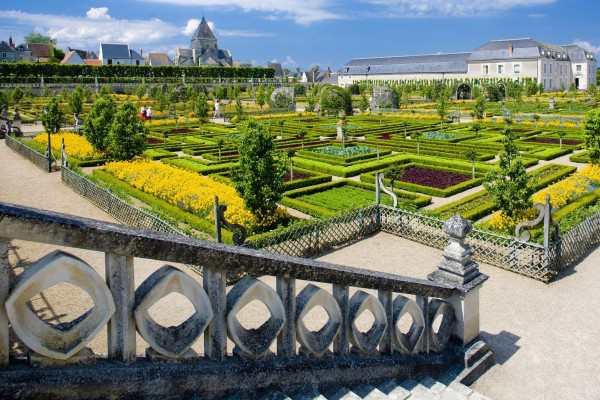 Significant Places Of Visit
There are certain significant places that you must visit in the city of Limoges. The crypt of Saint Martial was discovered in the year 1960. You can witness the tomb of the Bishop who evangelized the city in this historical place. The Gothic Limoges Cathedral is known for its artistic works. The cathedral was built for several years with an octagonal bell tower. Saint Aurelien Chapelle is known for its Baroque artworks. The church of St. Michel-des-Lions is known for its high tower. The other notable places of visit are
Bridge of Saint Martial
Fine Art Museum
Church of St-Pierre-du-Queyroix
Botanical garden
The University Of Limoges
Thus it is evident that the city holds a rich ancient history and has many famous places to be visited that have become popular due to its historical significance.