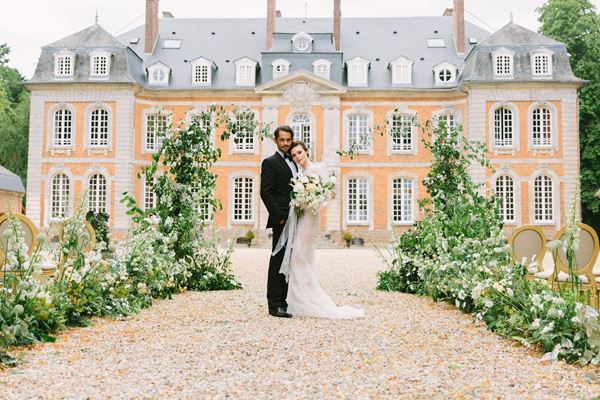 At Limousin, numerous farmers produce quality food for the people. The people of Limousin have multiple options for caterers and vendors . You can find the right caterers for Wedding offering the traditional French cuisine for the weddings. They provide the guests with mouth-watering French cuisine with an innovative twist in the taste. Some of the popular dishes those are included in the wedding which makes the weddings of the Limousin perfect.
Hog Roast served for large groups
Posh Barbeque for people who prefer delicious food.
Simple and smart buffet
Wood-fired pizza van for the perfect traditional French wedding.
Suggested Vendors for Wedding Wear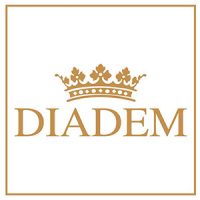 Some of the popular vendors for Limousin are listed below along with their specialties.

SEVERINE HOSTEIN:She is one of the popular caterers in the city offering quality and tasty food for a wedding and other events. She provides catering service for small and big groups. Several rental guests are satisfied by the catering service provided by her. You can know about her services provided by visiting her Facebook page.
https://www.facebook.com/pages/Au-petit-pois/111955188875864
EMMANUELLE TAPIERO: She is one of the favorite caterers of Limousin who prepares tasty and lip-smacking food for any events. She can offer food for a small and large group of guests. The guests have provided positive reviews on the catering services provided by her.


BOUCHERIE A LA FERME: This catering service owned by Sophie and Raymond prepare perfect hand pressed burgers for their guests. They raise their meat and prepare tasty sausages, steaks, ribs, and kebabs. Their signature dish is the mouth-watering hog roast which attracts guests. Their outdoor cooking is the most significant hit in Limousin. You can get to know more about them visiting their website http://www.boucheriealaferme.com/. Address: Tizac de la Pouyade,Saint-Pardoux-Corbier
LA GRANDE OURSE: They offer authentic French food and known for their mouth-watering street foods. They provide the catering service based on the food truck style which provides a traditional touch to the wedding or other events. People in Limousin trust their services and hire them for all types of events. You can visit their Facebook page https://www.facebook.com/cuisineitinerante to know more about the services offered by them.


L'INSTANT GOURMANDE: You enjoy tasty food of various cuisines in this popular restaurant of Limousin. You can reach the restaurant within a ten minutes' drive from Manoir. They also undertake catering orders for guests. You can get to know about their catering service by visiting their Facebook page https://www.facebook.com/pages/LINSTANT-GOURMAND/324993466834.
MON CHEF A LA MAISON: They are in the catering business for several years and offers a traditional type of catering service. They make sure to serve their guests based on their requirements. They can effectively provide catering service for larger groups. They are specialized in sit-down catering services. You can visit their page http://www.monchefalamaison.fr/ for more info on their services.


STEPHANE CHAPUT: He sources the best natural wine from various places. He is the supplier of wine for popular restaurants in Limousin. Several chefs prefer purchasing the wine from him as it of unmatched quality.
This write up helps to know about the popular vendors for Limousin.