Welcome to Limousin & Limoges guide on History, Culture, Holiday, Property & Events
Limosin was formerly a region of France. It comprised of the central departments of Creuse, Haute-Vienne, and Corrèze. In the year 2016, the Limosin joined the regions of Aquatine and Poitou-Charentes and formed the new administrative entity of Nouvelle Aquitaine. Limosin falls in the Massif Central and is bordered by Centre-Val de Loire, Poitou-Charentes, Aquitaine, Midi-Pyrénées and Auvergne. There is a significantly lower population in Limosin. Although constituting of rural areas, cattle raising seems to dominate agriculture. In fact, Limosin cattle which are a distinctive chestnut red in color can be common sight in this region. The name Limosin is derived from the name of a Celtic tribe.

Cottages in Limousin
Spending a holiday vacation with family in the cozy region of Limosin is a dream-come-true for many! This picturesque and tranquil location still holds on to its rustic charm and has the ability to win over visitors with its wide range of activities. Rent a lovely cottage & relish your stay!
Maison Petite Creuse
The Maison Petite Creuse is one of the popular farm houses situated in the heart of Limosin. It has been recently renovated to offer tenants more comfort without losing out on its rustic charm. The cottage is surrounded by many safe swimming lakes and sandy beaches, making it perfect for water-sport lovers.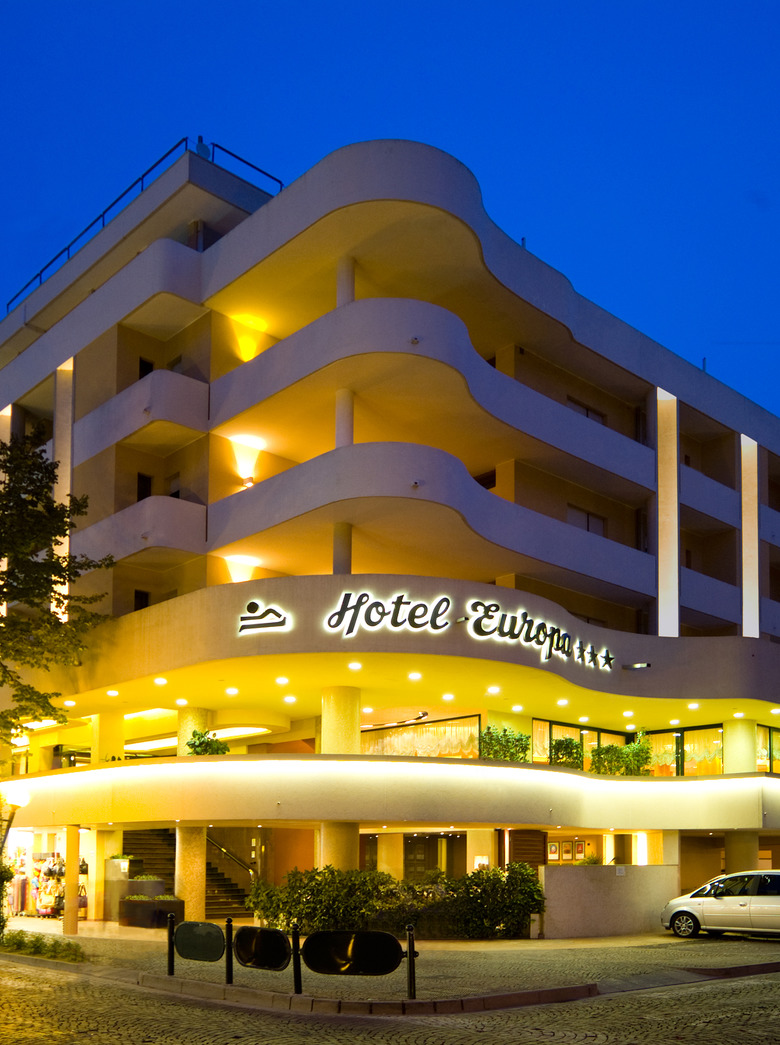 Saint-Dizier-Leyrenne
Saint-Dizier-Leyrenne cottage, located in the heart of the beautiful Limosin countryside, is within walking distance of luscious rolling green pastures of sheep and cows, rushing streams, still lakes and the famous Limoges porcelain as well. Two traditional cottages are available; if you are looking for a place that is serene and quiet, this is it.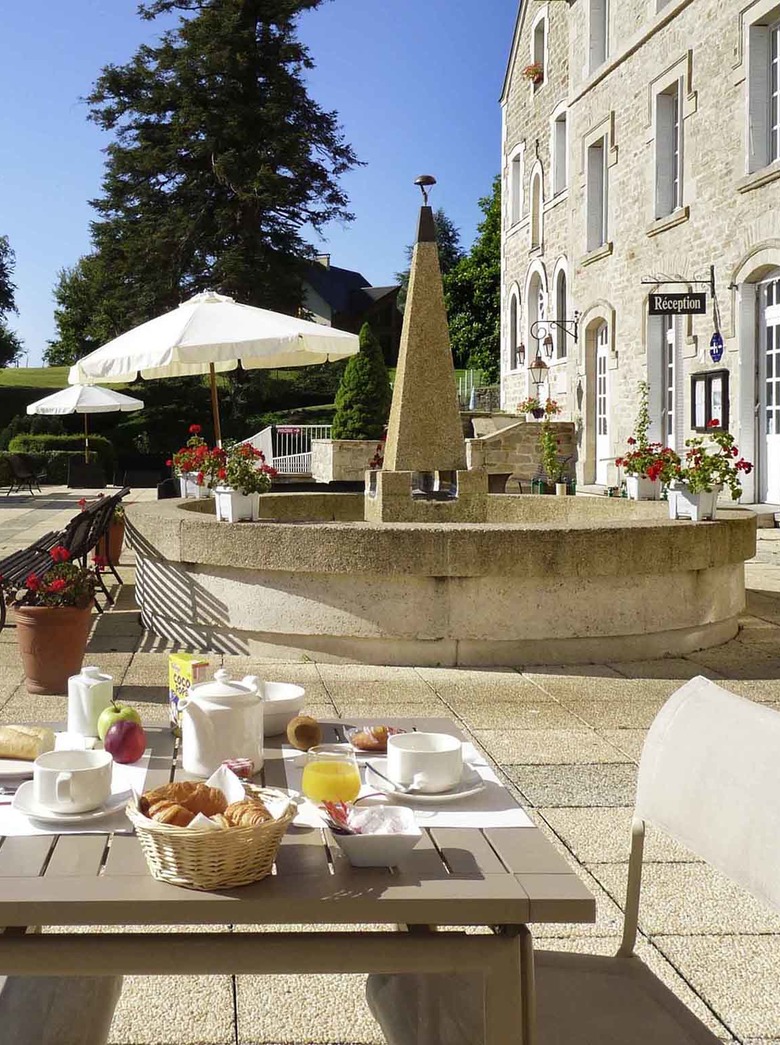 Turenne
A townhouse built in the 15th century in Limosin, Turenne is set in the medieval village and is near the Correze countryside. It's on 3 floors and accessible via a chateau style staircase. The original features and antique styling of the house is perfect for people interested in olden architecture styles.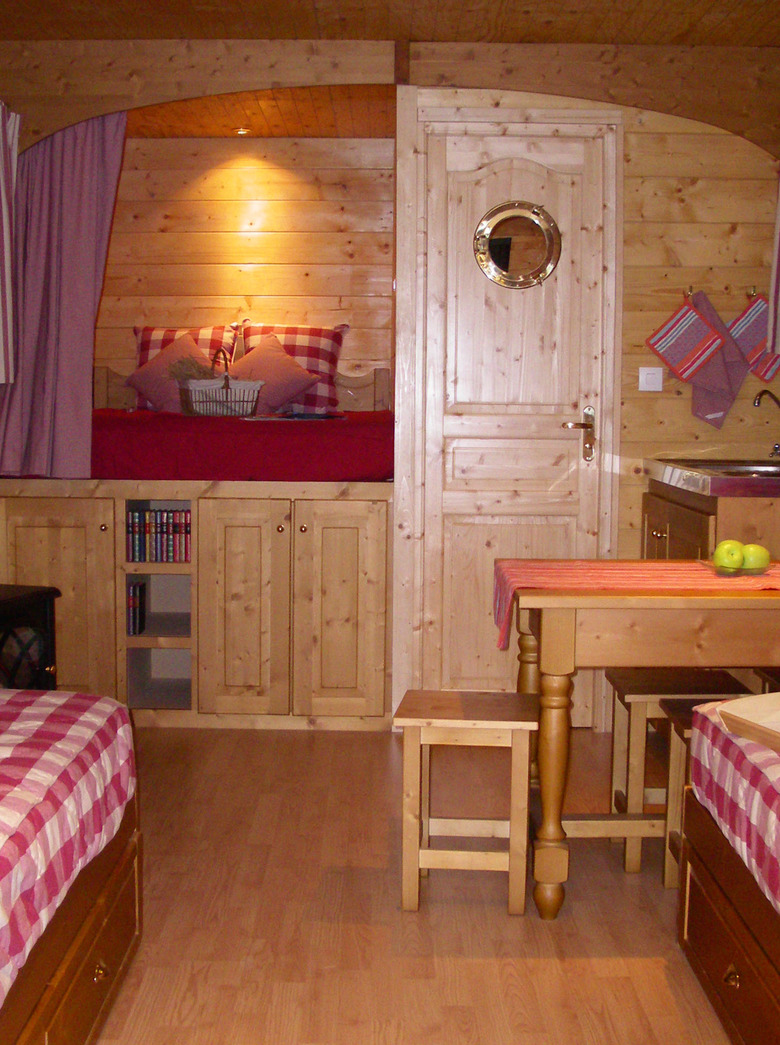 Le Coquelicot
The Le Coquelicot is a spacious holiday accommodation located in Moutier-Malcard, near Guéret, Limousin. It is within a half-hour drive from the picturesque village of Nohant and La Chatre. This location is perfect for artist and nature lovers. If you are a water sports enthusiast, there are plenty of pools, swimming beaches and canoeing activities as well.
---
Latest News in France & Limousin
Investing In A Property In Limosin
If you plan on retiring in the idyllic countryside of Limosin, it might be a good idea to consider investing in the real estate.
Narrow down your choice
Pay a 10% deposit to the Notaires office.
Get the summons from the office
Go ahead and sign the acte de vente.
Transfer the remaining amount
Get ready to start your new life in Limosin!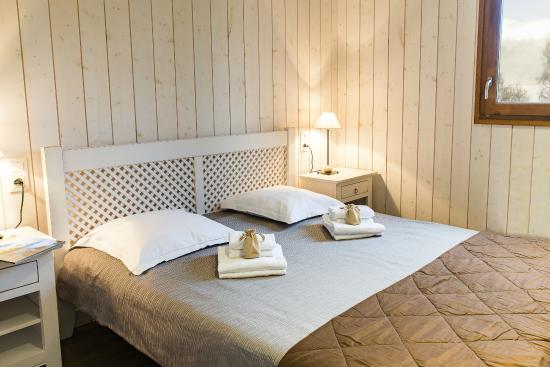 Limousin Culture and Events
Strawberry Fair, Beaulieu-sur-Dordogne - Each year Beaulieu's Strawberry Fair celebrates this ever popular fruit with exhibitions, giant tarts, tastings and patisseries as well as games and a funfair. Urbaka Street Festival, Limoges - Attended by over 10,000 spectators, over 100 performers of street theatre, dance, circus and mime. Medieval Festival, Ventadour Castle, Egletons, Medieval parade, jousting, performances and banquet. Music and Dance Festival, Felletin - International folk festival. Lace Festival, Tulle - 'Festival International de la Dentelle'. Nuits de Nacre, Tulle - An accordion festival, includes an array of accordionists playing on boats and barges.